2023
R.I.P. OUR DEAR FRIEND AND GUITARIST/PRODUCER
Raymond "Spock" Gillette 1947-2023
2022
WE LOVE OUR FANS WHO LISTENED TO US OVER THE YEARS, AND NOW IT'S SAFE TO SAY THE BAND HAS MOVED ON! viclayne@verizon.net.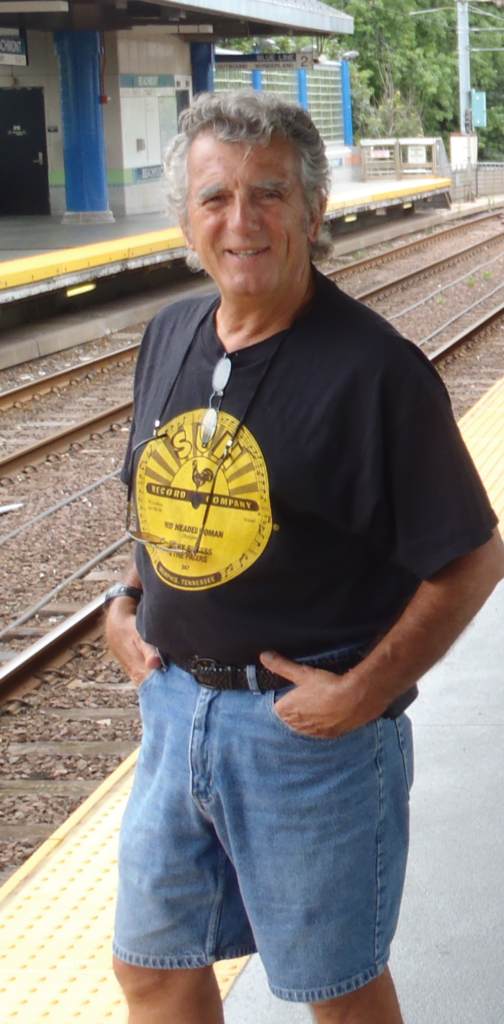 Check this out, Lawdy Miss Clawdy from our 2017 Emeritus concert!
---
R.I.P. John "Tate" Tata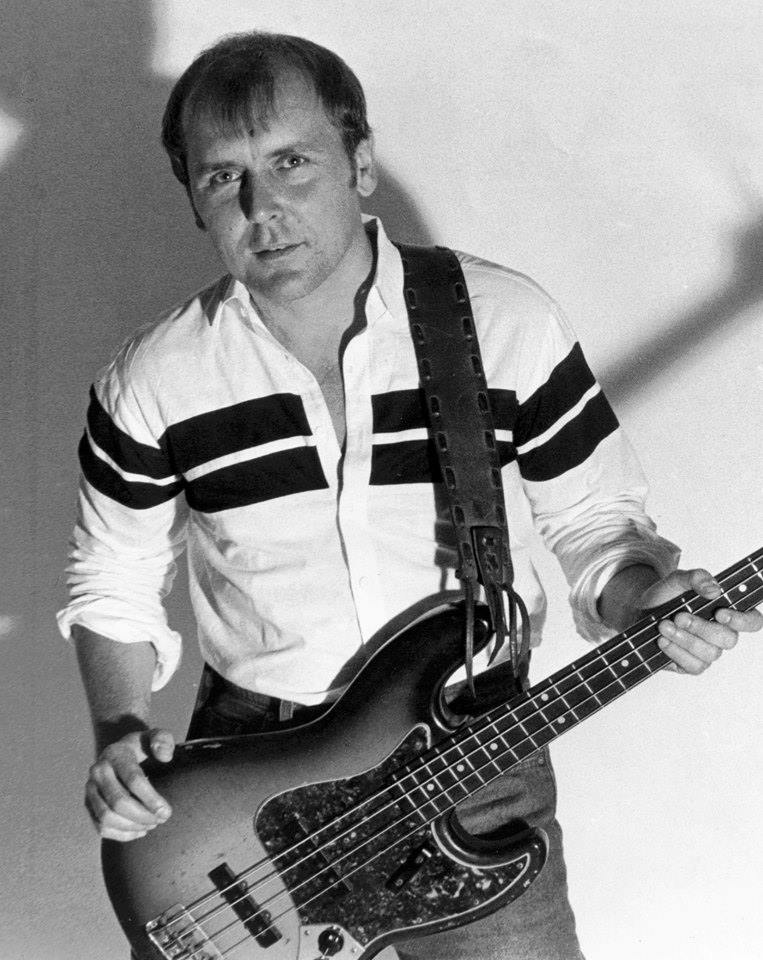 We wish all of you a healthy time during this new reality…here's a vintage photo when the band was "B.R.M.C".
(L-R: Charlie, Rink, John, Chuck, Vic)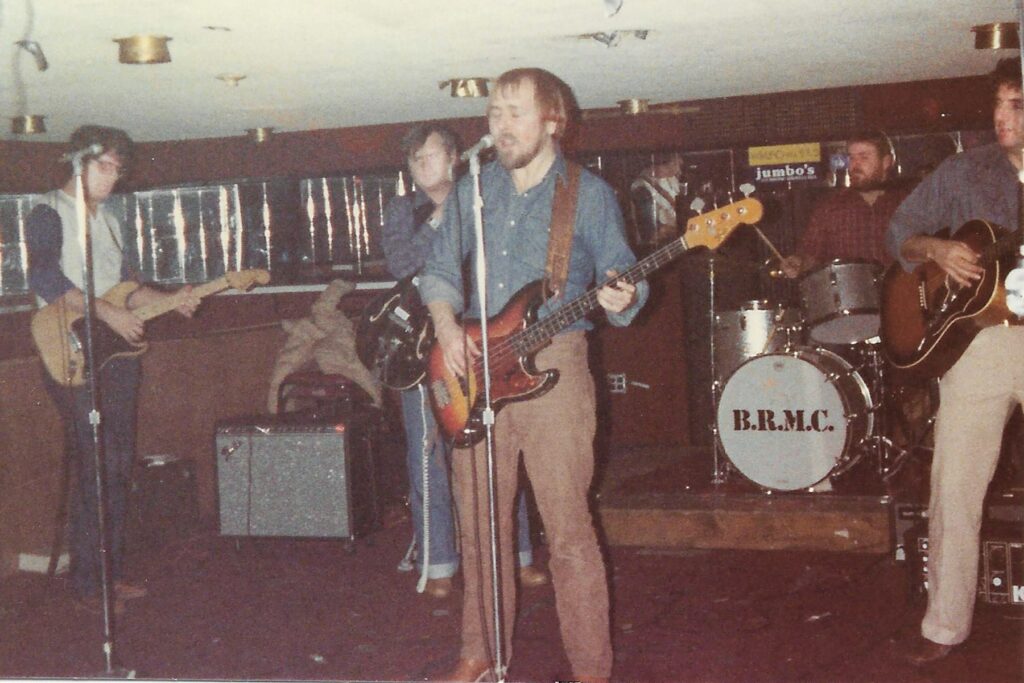 HAPPY HOLIDAY SEASON ONCE AGAIN..NOT PLAYING TOO MUCH BUT WE ARE GRATEFUL TO OUR FRIENDS WHO SUPPORT US!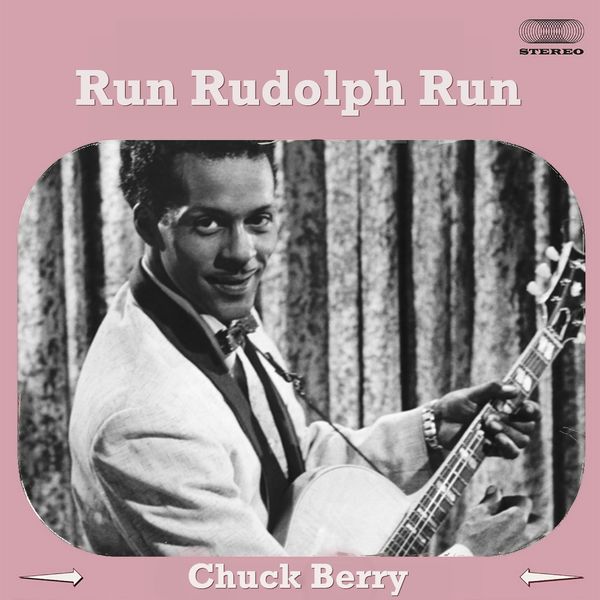 ---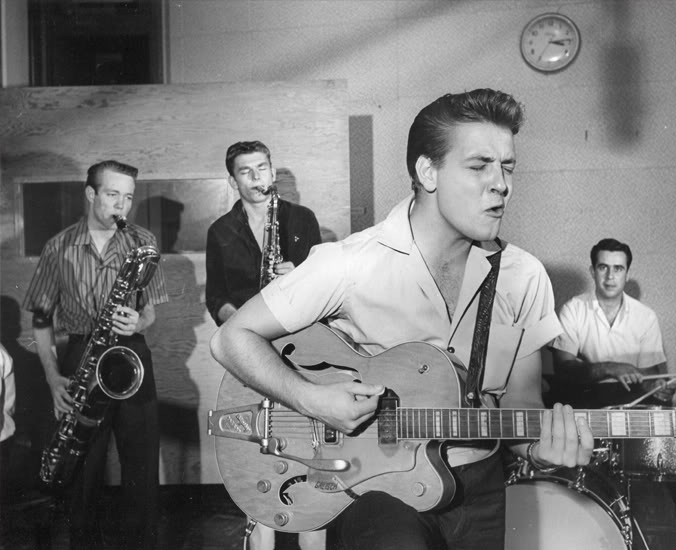 HAPPY SUMMER 2019 TO OUR FRIENDS AND FAMILY, WE KEEP ON ROCKIN'.
---
HAPPY HOLIDAY SEASON FROM ALL OF US!
—-
WELCOME BACK ABOARD, OUR GREAT FRIEND AND DRUMMER, CHUCK MYRA.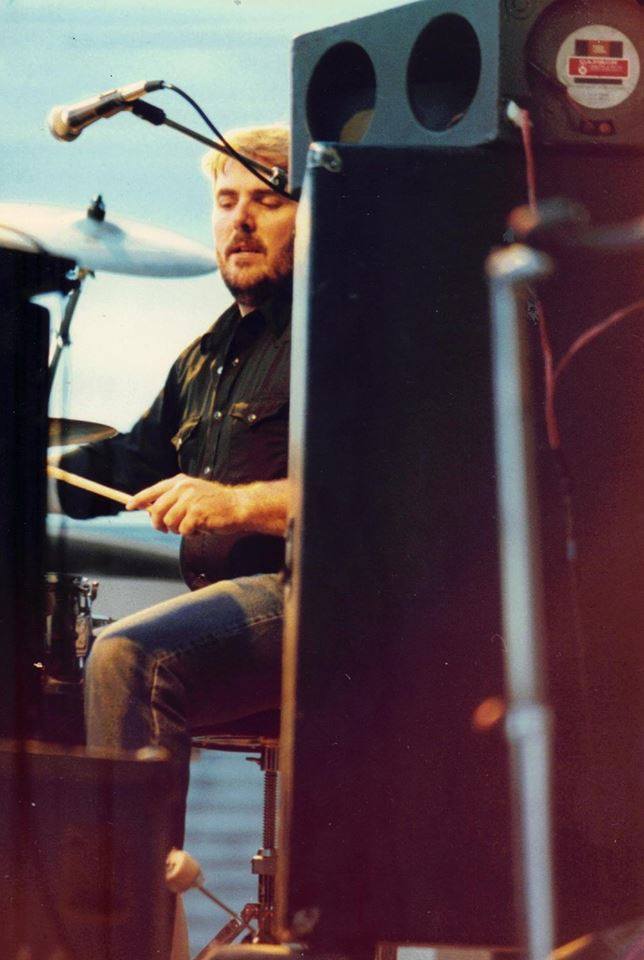 IN MEMORIAM: 25+ YEAR BOSTON ROCKABILLY DRUMMER MIKE YOUNG 1944-2018.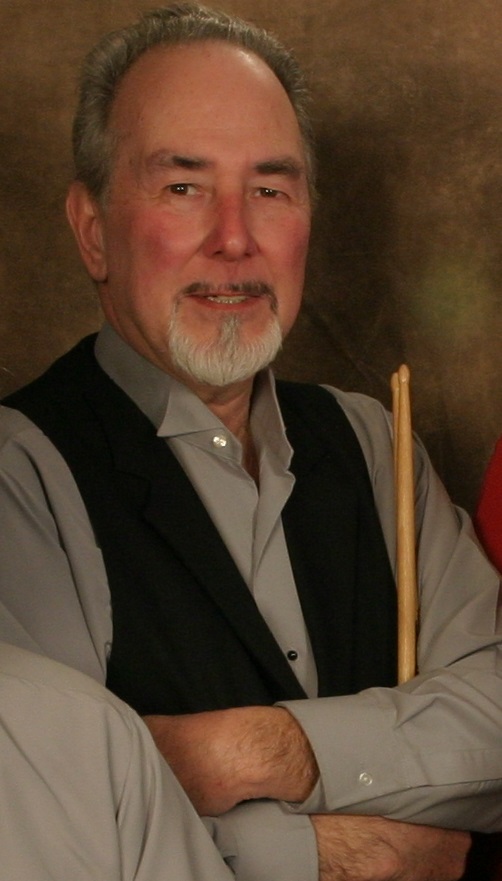 BOSTON ROCKABILLY "GRADUATING CLASS OF 2017"
The show on August 19, 2017 was both a tribute to Elvis, and a reunion of one of the most vital Boston/New England area rock 'n roll bands, spanning the years from 1979 to today. We were all proud to be a part of it, to play the music we love.
(YOU CAN CLICK ON ANY OF THESE PHOTOS TO OPEN THEM UP BIGGER IN A NEW TAB)
——————————
IN MEMORIAM: ORIGINAL GUITARIST BOB "RINK" GALLANT 1940-2014.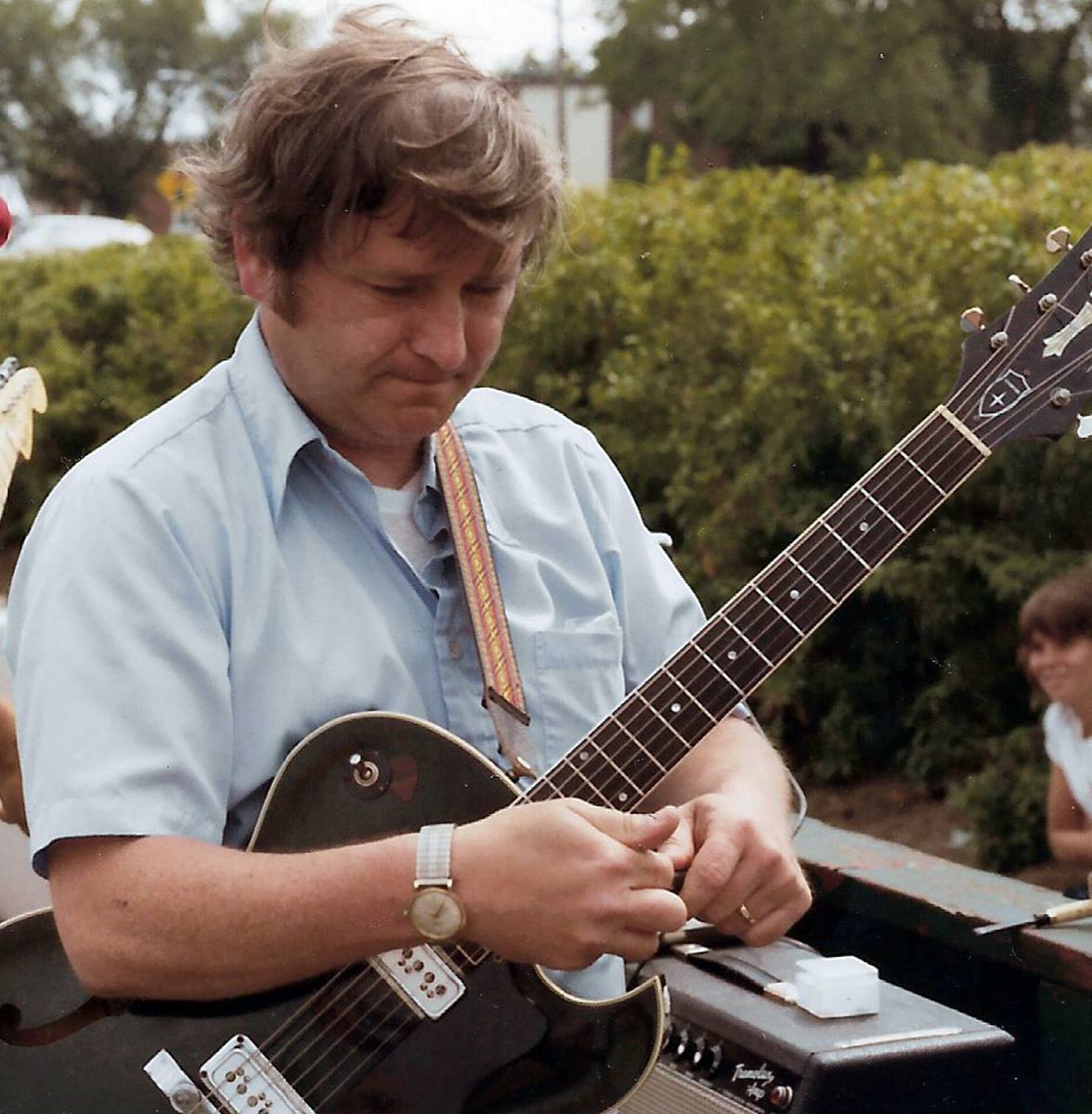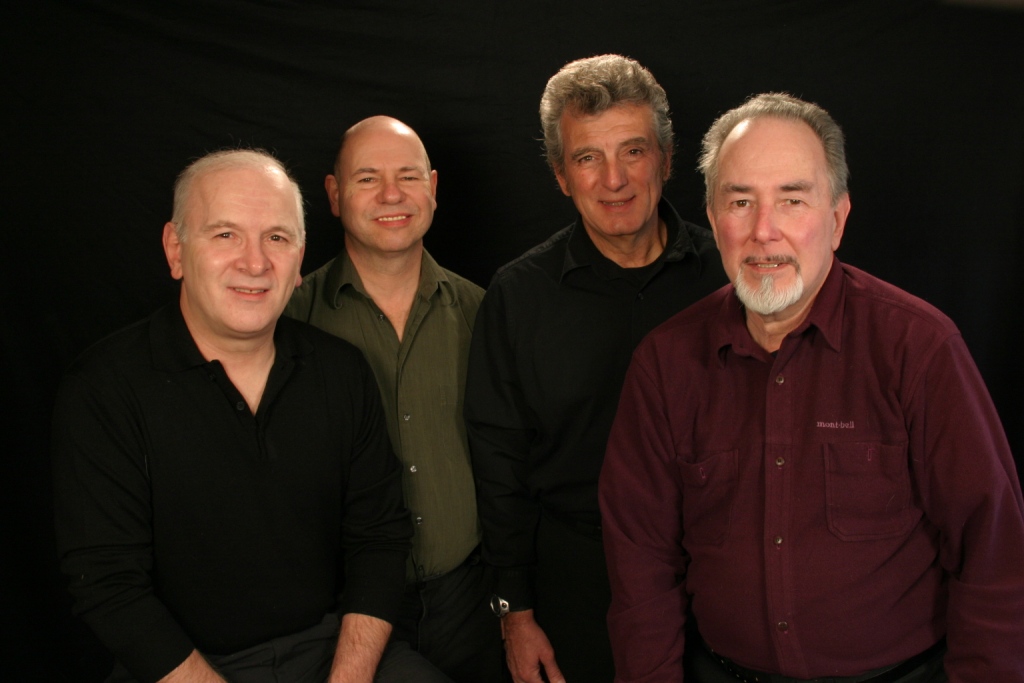 ————————-
Email Vic for questions and correspondence:
————————–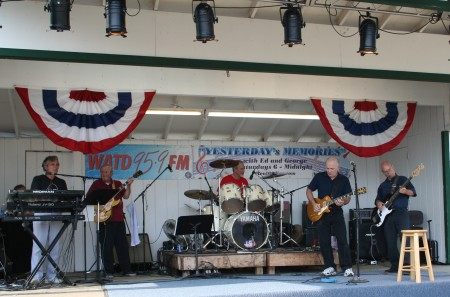 Boston Rockabilly, as the name implies, is based on the music of the great Rock and Roll artists of the 50's and early 60's. Our inspiration has always been the music of Elvis, Carl Perkins, Jerry Lee Lewis, Roy Orbison, Rick Nelson, Buddy Holly, and many others of that era in which we grew up. (If that gives away our age, we're okay with that!)
The band was formed back in 1979 during a time when a wave of nostalgia was sweeping the country, and the interest in roots Rock 'n Roll and Rockabilly was re-emerging. Pianist Vic Layne came together with Bassist John Tate to attempt to recreate the original "Sun" sound from the legendary Sam Phillips studio. Although we have remained true to our roots, we have also expanded and broadened our musical base to include material that we hope will be enjoyed by young and old alike.
We believe that in performing our music with energy and enthusiasm, we help keep alive a genre that is all too often ignored in today's music scene. Unlike many other so-called "Oldies Bands", we don't "toy" with the music.
We play it with sincerity, authenticity, but also with a great sense of fun and enjoyment. In other words, WE ROCK!!
---
Boston Rockabilly thanks "Action Dan" Brideau for hosting this site.